man amongst the elements
—brand identity concept for KGHM

As a world leading copper and silver producing company for over 50 years KGHM repositioned itself as responsible, trustworthy full-service partner along the whole supply chain. As a global player in its field of business KGHM is dedicated to offer always much more than just a basic material, but the competence for every kind of mineral and it's potential, every possibilities of processing and every needed logistics to prepare its products to the individual needs of its customers.
Senior Art Direction @ KW43 Branddesign/GREY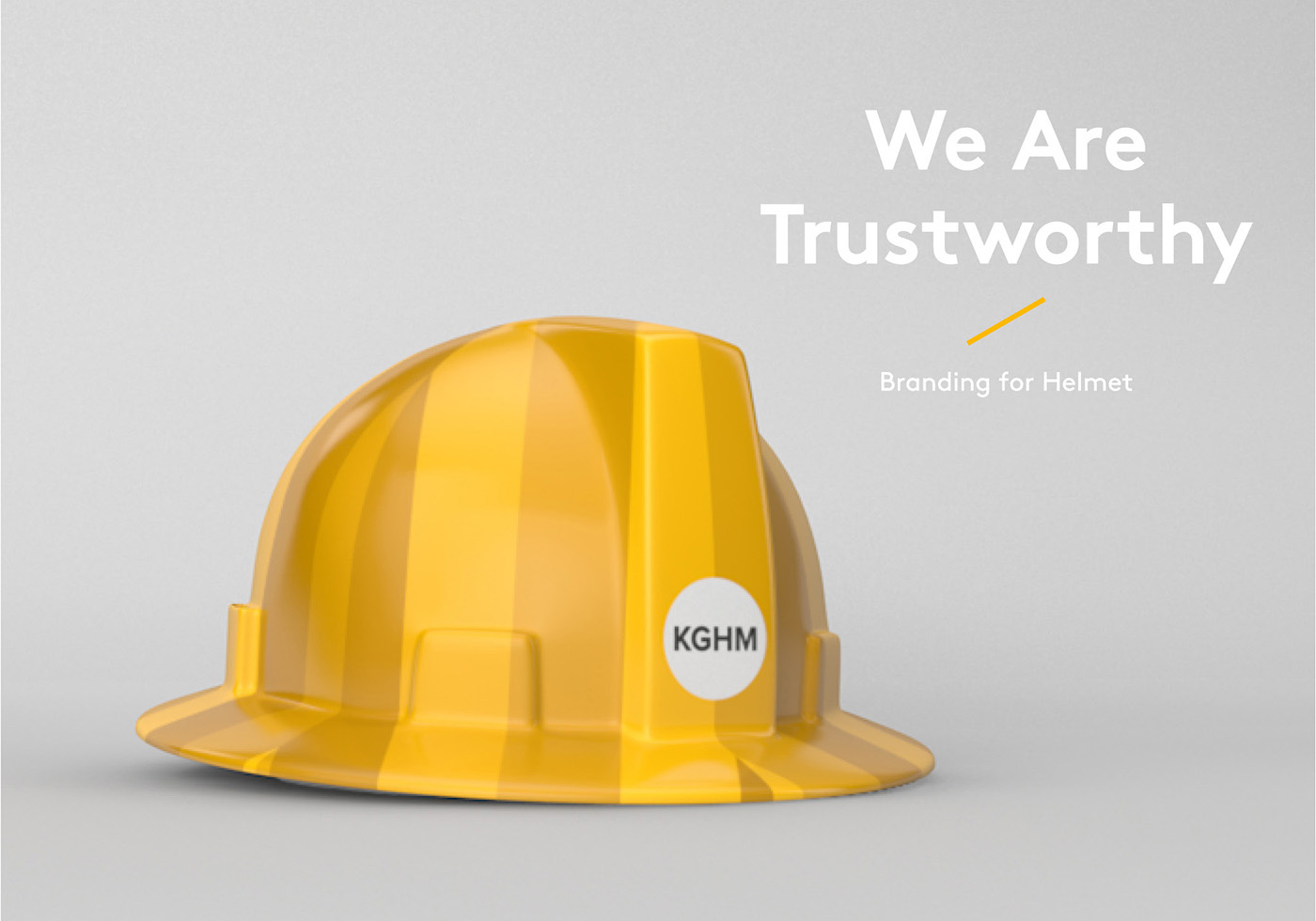 The design idea translates this into a clear and tangible identity between the poles of being the responsible engine of the economy and a brand looking at decades of traditional trademark and long lasting expertise in processing valuable minerals.
Photography © KGHM