let there be sound
—product identity, packaging and launch campaign for Marantz Consolette

The starting point couldn't be much better: Marantz, a brand that looks on a distinguished history of truely understanding sound, launches the first ever audiophile-grade speaker dock. A brand that has an eye for every detail of its high-end audio products, that has revolutionised the market, setting standards more than once. But a speaker dock? Aren't there enough already? Straight answer: Yes, but ...

The sound of the Consolette is extraordinary and outstanding: With the Consolette, you are not only able to listen to your favorite music in a perfected sound, but you can further hear the unaltered passion, that the artists put into the music, like the musicians themselves. With every little imperfection, that makes it perfect.

Senior Art Direction @ KW43 Branddesign/GREY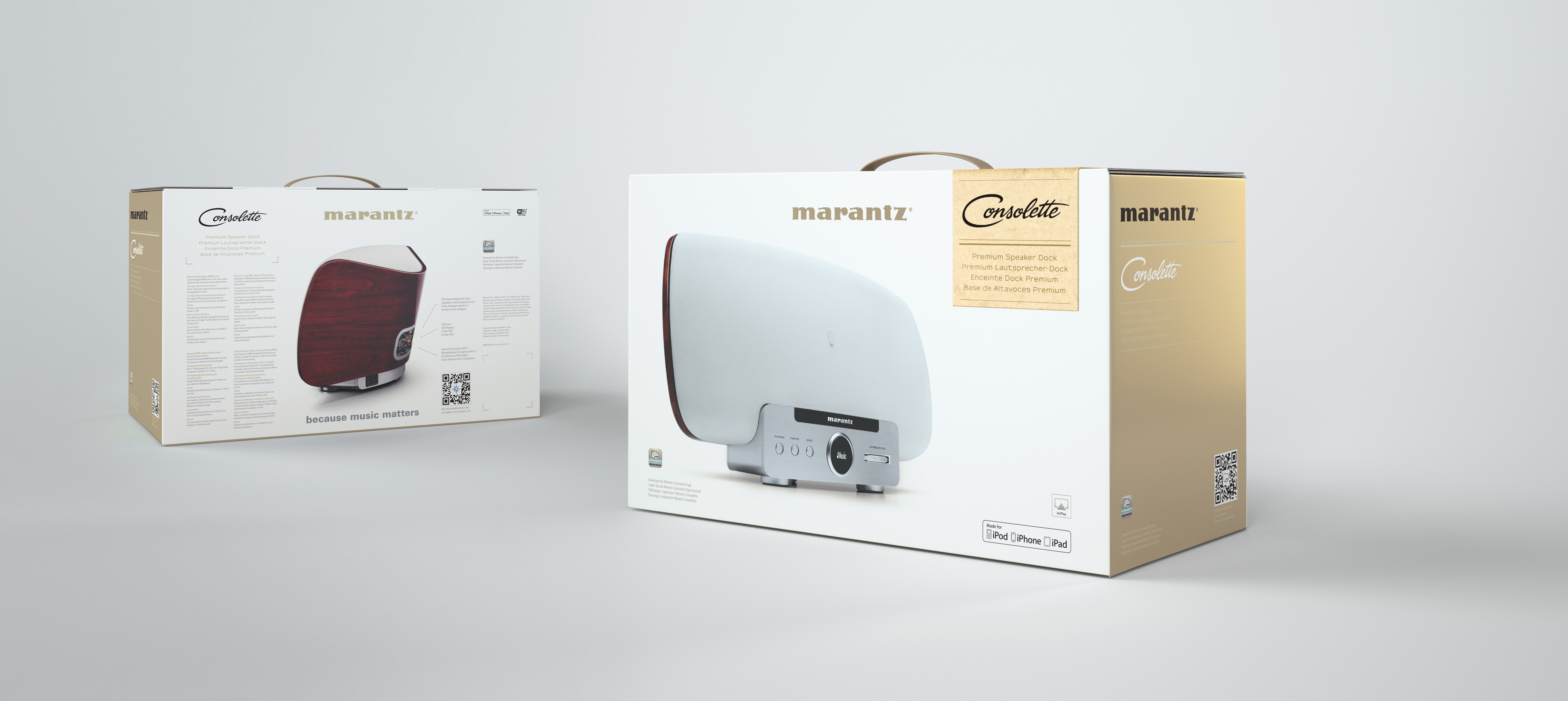 With the Marantz Consolette you see music through the eyes of the musician, you can really feel the blood, sweat and tears each piece of music stems from. You can't get any closer to music.



In the Soul of
Saul B. Marantz